High blood pressure is a disease that affects many people, especially the elderly. If not treated properly, it can lead to a stroke or heart attack. But to prevent this disease, there are simple tips to follow. Find out more about prevention tips in this article.
Reduce salt in the diet
People with high blood pressure are generally advised not to eat too much salt or abuse it. This is because salt increases blood pressure in some people. So if you are consuming enough salt, make sure you reduce it in your diet. Also, if you drink mineral water, you should ensure that there is no more than 150ml of sodium per litre in the water.
Watch your weight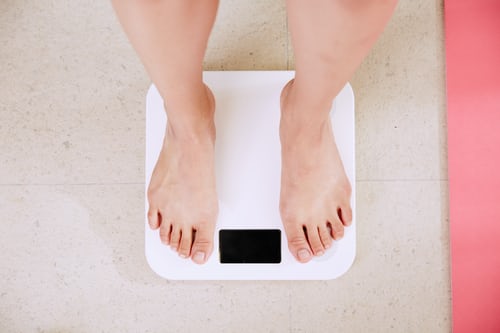 A simple and effective way to prevent high blood pressure is to watch your weight. Being overweight is a factor that quickly aggravates high blood pressure. Many young people who are overweight are at greater risk of the disease. This is why it is recommended to watch your weight. To do this, you need to know how to calculate your body mass index. Note that weight should always be in line with height for a normal person.
Doing sport
By exercising, you can tone your arteries and rid them of bad fat (cholesterol). You will also treat overweight problems in a natural way. 30 minutes of walking a day is more than enough to prevent high blood pressure in adults who cannot do strenuous physical activity. Jogging, swimming, cycling, etc. are recommended to build up your endurance. You will be in good physical shape and will be able to fight all kinds of diseases.
Stop drinking and/or smoking
If you are a smoker or alcoholic, you are advised to stop immediately. Smoking and drinking are naturally not good for your health. In the case of high blood pressure, they are strongly discouraged as they serve to age the arteries. This is dangerous for your heart as well as for your liver.